Institutional portals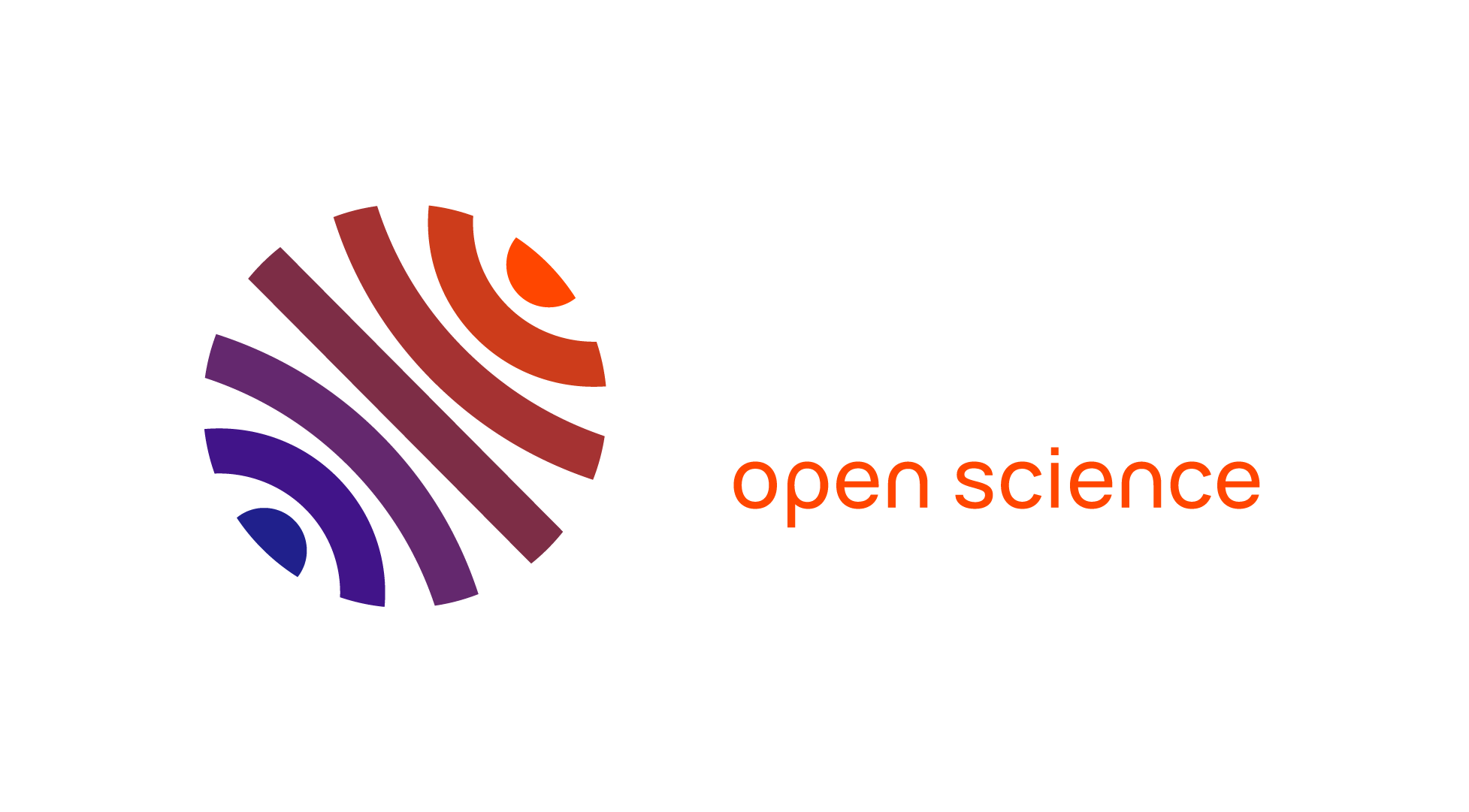 Our portal service is specifically dedicated to institutions and universities seeking to raise the profile of the scientific publications and data of their researchers and research professors. The portal is a service maintained and developed by the CCSD through which the organisation's staff can be involved in activities concerning its archive and in assisting researchers. The institution has a representative in the governance of the CCSD.
Service to institutions: portal offering

From the creation of the archive, all HAL publications already linked to the institution can be viewed and used
Data is hosted in a secure environment
A dedicated team for development, support and training so the institution's staff can be involved in activities around the archive and in assisting researchers
Interconnections with international archives: arXiv, Pubmed Central, Europe Pubmed Central, RePec, OpenAIRE
International visibility and referencing
The functionalilties:
specific domain name
deposit interface
customisation of visual identity
search tools: list of publications; deposit and browsing statistics and downloads
long-term archiving
support service
137 portals

Research organisations, universities, COMUE and grandes écoles have chosen HAL for their institutional archive. 92% of French universities have a HAL portal.
Browse the list of portals and discover their diversity.
Partner portal
A partner portal refers to an institutional portal supported by an institution (university, school, organization) that contributes financially to CCSD.
The institution appoints its representative to the CCSD Partners Council.
The annual financial contribution is indexed to the number of  researchers affiliated to the institution.
| | |
| --- | --- |
| Researchers headcount | Amount of the contribution |
| >= 2000 | 18 000 € |
| between 1000 and 1999 | 13 000 € |
| between  500 and 999 | 8 000 € |
| between 200 and 499 | 4 000 € |
| less than 199 | 2 000 € |
The Terms and conditions (in French) of the HAL platform are signed by the legal representative of the institution. A political declaration is joined to the document.
Practical information

technical specifications with the project team
opening of website for the portal
training in how to administer the portal
bespoke support after opening of portal
contact portail@ccsd.cnrs.fr